DO YOU NEED
ESTIMATING SOFTWARE?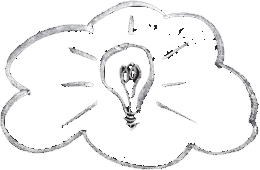 WORK SMARTER
instead of just
HARDER!

HOSTED IN the
MBSS CLOUD!
Learn more on
page

BENEFITS OF THE MBSS ESTIMATING PLATFORM
- Consistently accurate estimates
- The positive cost-to-benefit ratio
- Intra-company transfer of knowledge
- Customization

...extremely responsive and in tune with his customer base...
...always on the lookout for opportunities to enhance the product and increase operational efficiencies...
I would welcome the opportunity to work with Michael again.

...MB Software Solutions was the "Solution" for Couturier Iron Craft...
Working with Mike has truly been a great experience for this Company.
professionalism and timeliness is unmatched.
...MB Software Solutions is someone I can recommend with complete confidence.
Check out our
page for more!

Michael is a great developer. He had fantastic turnaround on his projects with wonderful attention to detail.
He is loved by his customer base and very focused on their needs.
Check out our
page for more!

Michael was always thorough and very good. He has a firm grasp of OOP and often served as a mentor to junior level developers as well as his colleagues.
Mike is reliable and efficient. He demonstrates enthusiasm, has great communication skills and has a professional demeanor.
Check out our
page for more!
Mike displays an excellent work ethic and is willing to help wherever and whenever needed.