DO YOU NEED NEW
ESTIMATING SOFTWARE?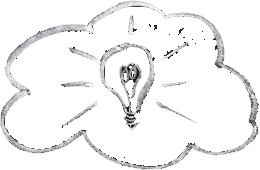 WORK SMARTER
instead of just
HARDER!

HOSTED IN the
MBSS CLOUD!
Learn more on
page

BENEFITS OF THE MBSS ESTIMATING PLATFORM
- Consistently accurate estimates
- The positive cost-to-benefit ratio
- Intra-company transfer of knowledge
- Customization

...MB Software Solutions was the "Solution" for Couturier Iron Craft...
Working with Mike has truly been a great experience for this Company.
professionalism and timeliness is unmatched.
...MB Software Solutions is someone I can recommend with complete confidence.
Check out our
page for more!